Aideen McQueen: Dating Queen!
Van Winkle West End
Sunday 17th March 2024
Show time: 6:00pm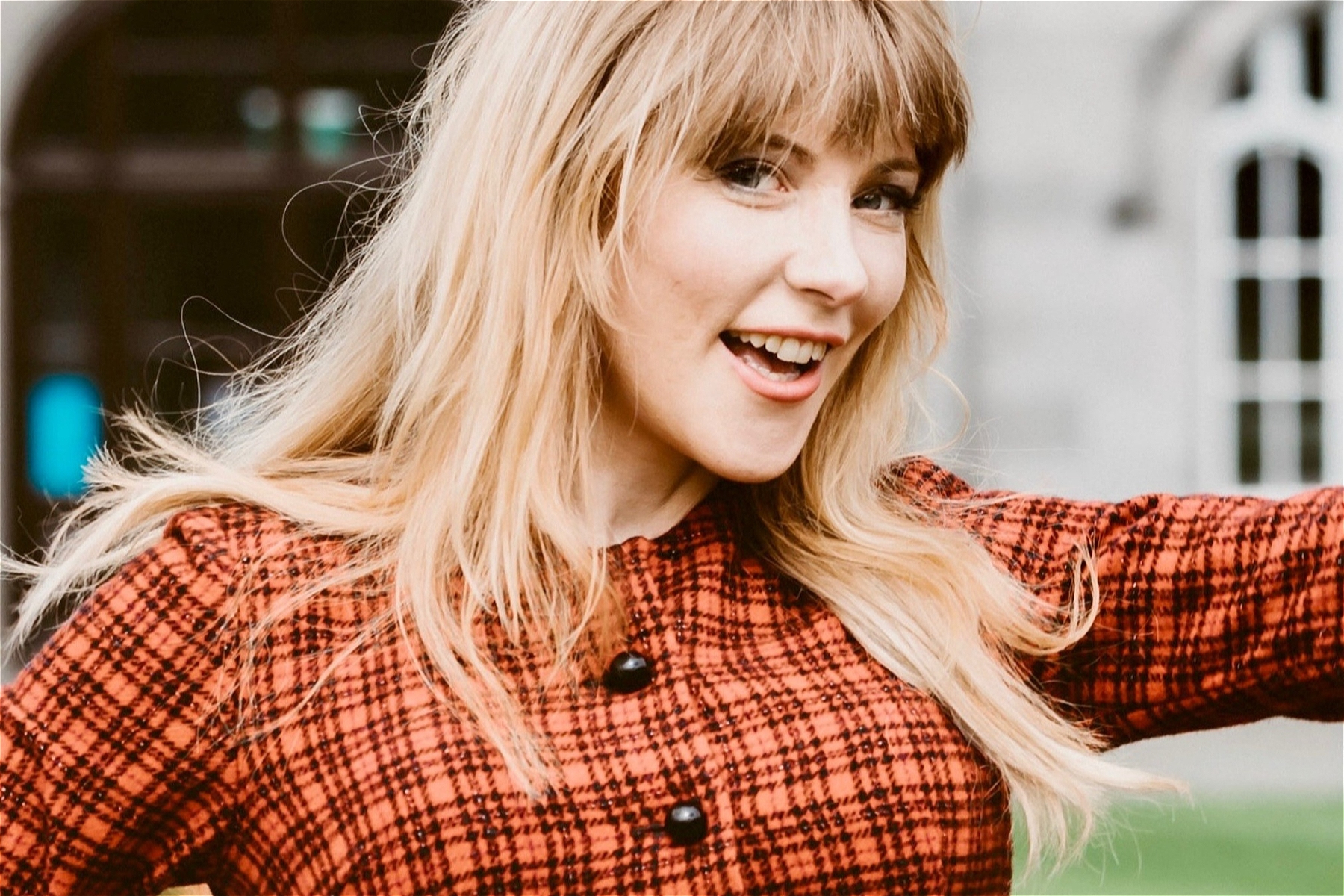 Acclaimed Irish comedian Aideen McQueen takes the stage in her side-splitting comedy show where she gives insight into the world of daring with razor-sharp wit and irresistible charm, Aideen regales the audience with uproarious tales of her dating escapades and the hilarious mishaps she's encountered along the way.
In this one-woman extravaganza, Aideen delves into the rollercoaster world of modern romance, offering a fresh and hilarious perspective on the dating experiences of a woman who truly has "done it all." From disastrous blind dates to awkward encounters with exes, she fearlessly explores the highs, lows, and downright absurd moments that make up the turbulent landscape of love.
Aideen McQueen's infectious energy fills the room as she paints vivid and relatable portraits of her own romantic misadventures.