Absolute Improv!
The Old Hairdresser's
From Monday 18th March 2024
Show times from 6:00pm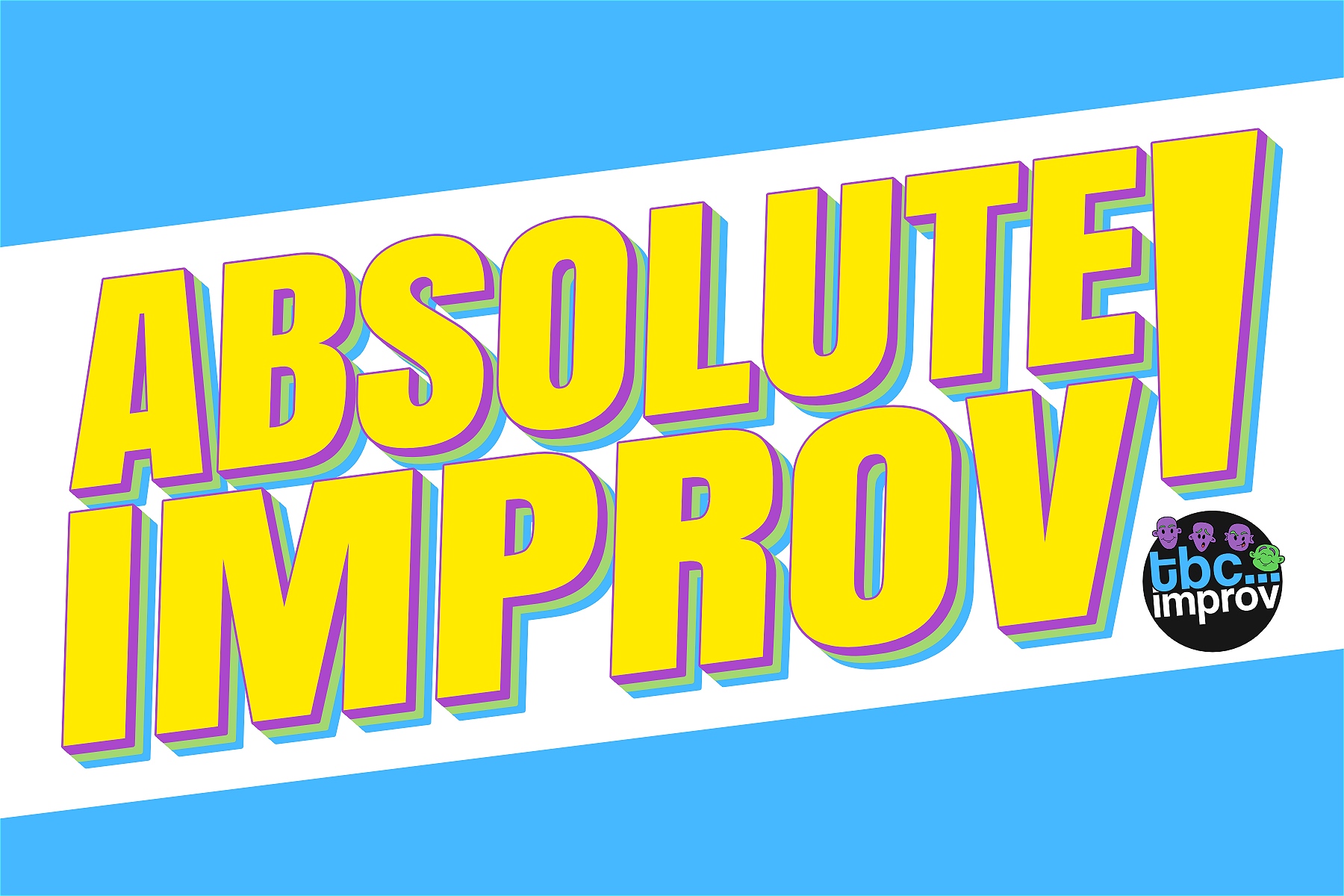 For over 10 years Absolute Improv! has entertained sell-out audiences with improvised comedy performances from Scotland's top improvisational comedy actors. For over 10 years audiences have suggested ideas to inspire sketches created in the moment, from reactions of first dates to Olympic lawnmower tournaments. For over 10 years the brightest of Scottish improv talent has created side-splitting, truly "you-had-to-be-there" comedy before the audience's eyes.
A show for everyone of all ages, this Glasgow International Comedy Festival join us and the finest improv comedy talent in Scotland once more for improvised comedy performances that have never been seen before, never to be seen again!
Official Edinburgh Festival Fringe Sell-Out 2013/2014/2015/2016/2017