A Political Brunch
Basement @ Tennent's Bar
Saturday 25th March 2023
Show time: 12:00pm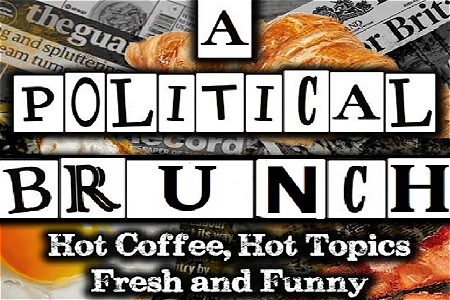 A Political Brunch is a fun "politics" panel show which has been enjoyed all over the UK & Ireland.
This show has had over a hundred performances from Devon to Edinburgh causing laughter and some therapeutic effects.
"if you are interested in politics this is the way to start your day "
Kate Copstick The Scotsman.