A Panel Show for the Ladies
Van Winkle West End
Sunday 31st March 2024
Show time: 6:00pm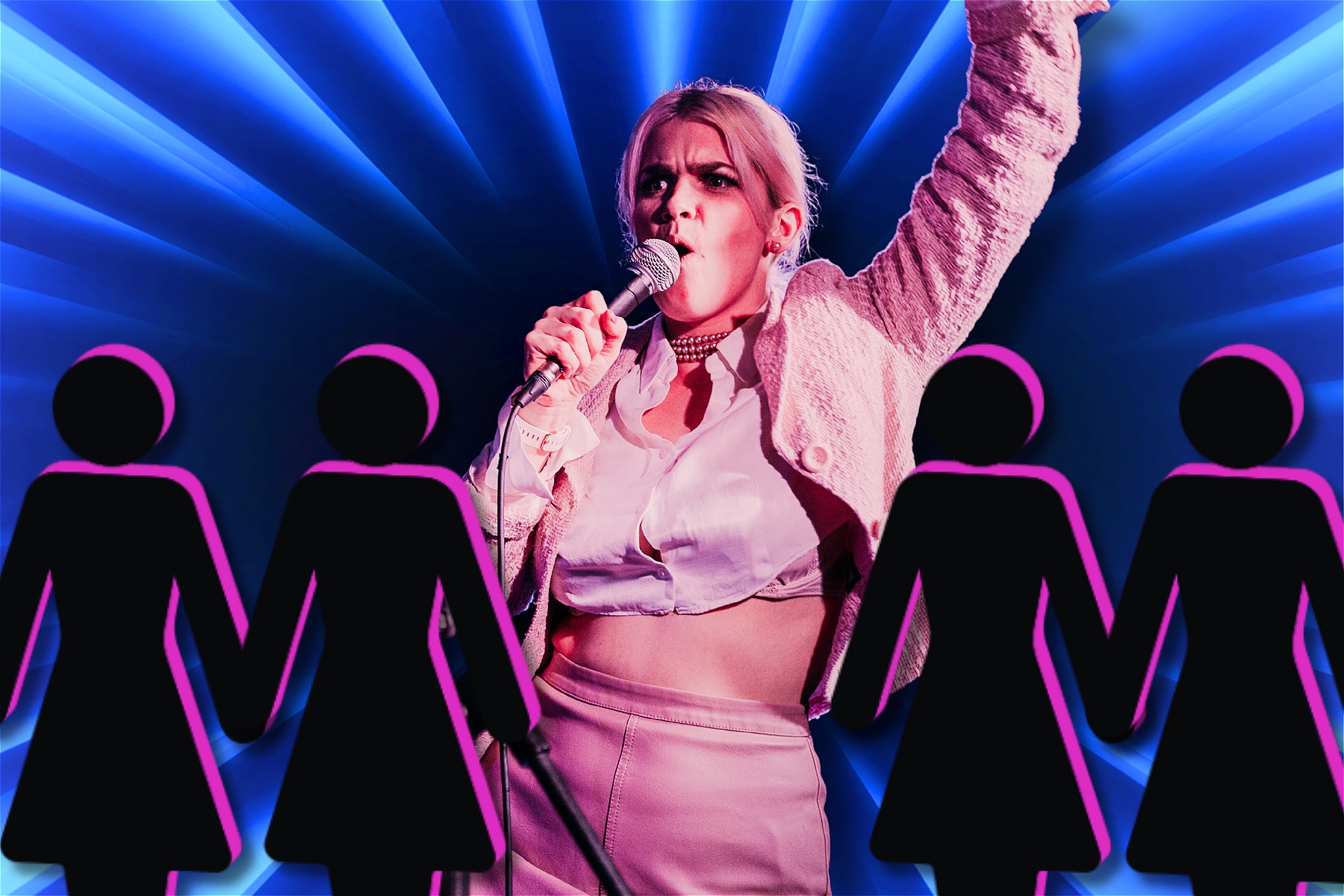 Absolutely everyone is able to enjoy this panel show featuring some of the funniest femmes in the comedy circuit. Expect wild antics and wild abuse of quiz host power when doling out points.
Kate Hammer (aforementioned unpredictable host) leads a group of comedians who have to work both independently and as a team to answer questions, attempt tasks, and prove themselves the most clever, talented, and skilled person on the stage. If they do, they'll have the honour of taking home the prize.
What kind of prize, you ask? Come and find out. You'll like it.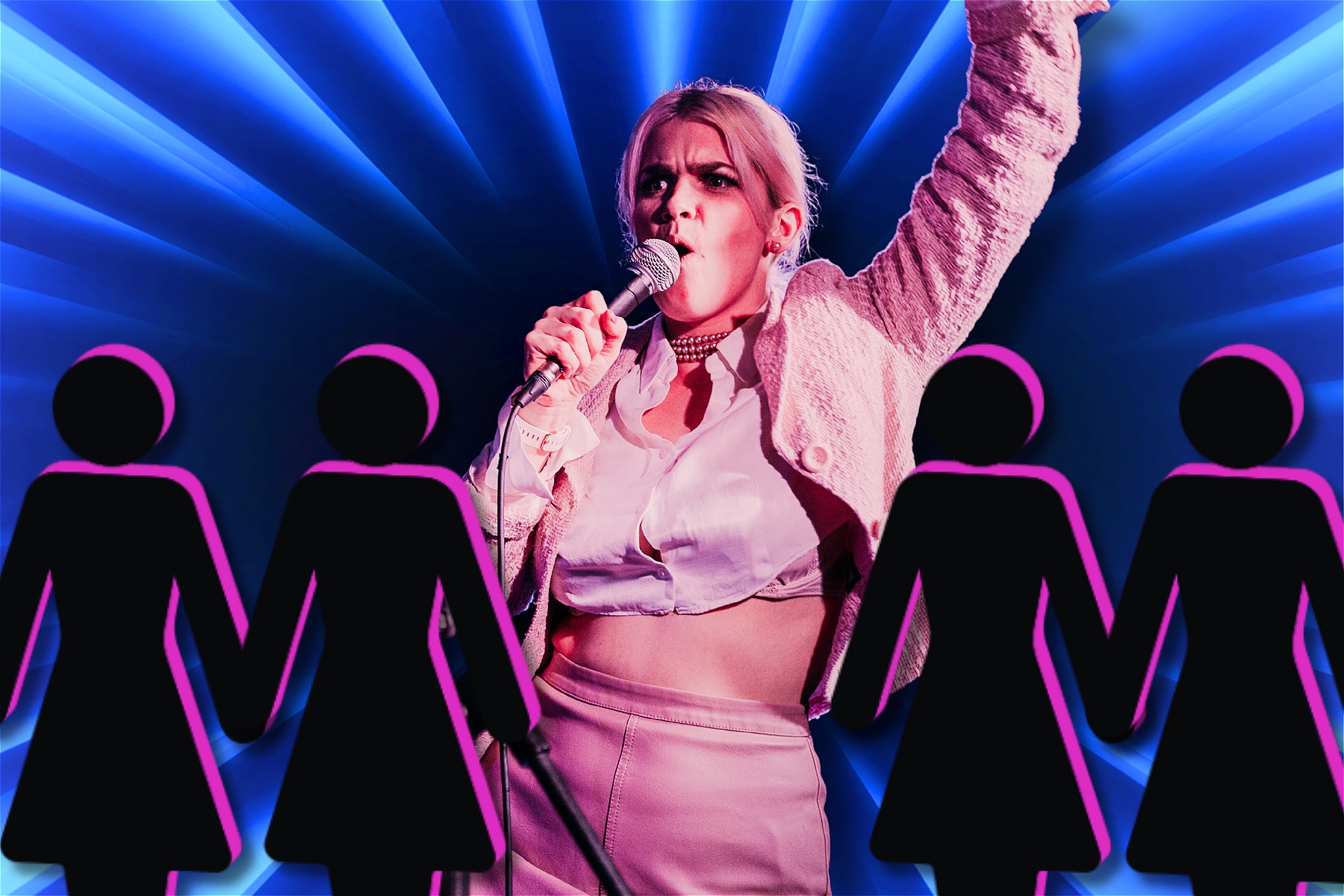 Visit website