Wholesome Prison Blues 2023 @ Tennent's Laughter Lounge
Basement @ Tennent's Bar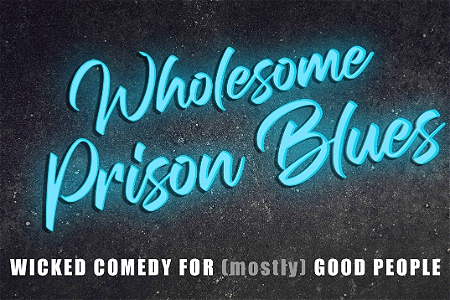 Hot off an extensive stand up tour of the country's finest prisons, six of Scotland's rising comedy stars bring their Wholesome Prison Blues show to the GICF.
Featuring a mix of their prison gig sets and new material based on their tour, this event guarantees wicked humour with naughty punchlines. You'll want to nab your tickets early, to make sure you get in… mate!
Amanda Hursy, Eddy Mackenzie, Mikey Motion, Paddy Linton, Jack Traynor, and Tattoo Dave make up this motley crew of up-standing stand ups, each headlining a different night during the festival, INCLUDING a full house at HMP Barlinnie on Friday 31st March.
Each act will headline a different gig throughout the tour. Check the Facebook page for line ups.
Please note due to scheduling conflicts, not all six comedians will appear every night. Check the WHOLESOME PRISON BLUES Facebook page for details.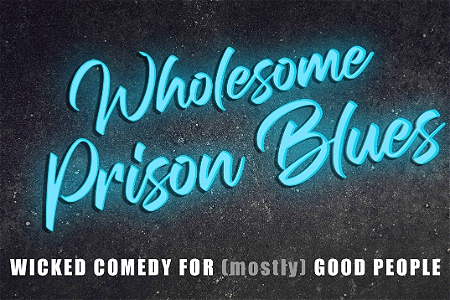 Facebook